About Company Page
Clearcart was established in Daveyton, Benoni where the founders were born. Surrounded by talented and great entrepreneurs who struggle to scale their businesses, Mangaliso, Nkosana, Samukelo and Sandile created a platform where people can sell and buy from local entrepreneurs irrespective of their location.
ClearCart is a 24-hour online marketplace that amplifies the reach of small businesses, equipping them with the tools to connect with their customers and drive their online conversion efficiently.
Honouring our customers with a wide variety of high quality local products on our catalogue, we ensure Clearcart is the epitome of convenient and secure online shopping.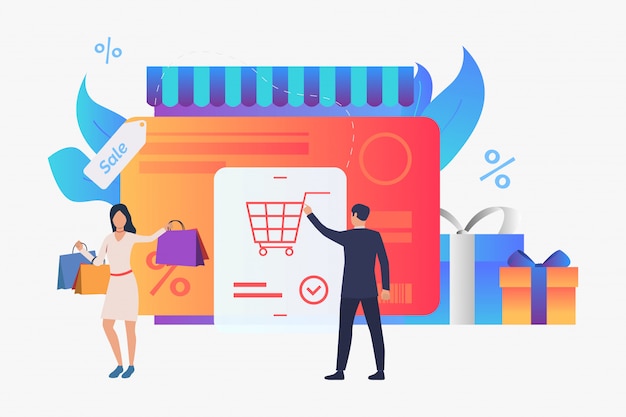 Objective
Clearcart aims to provide a platform for small businesses to venture into ecommerce, accessing large network of customers and thriving in a community built on value, trust and upliftment.
With the gradual shift to ecommerce platforms all over the world and locally accelerating, we aim to ensure no local business will miss out on this opportunity grow and stay in touch with their customers.